Donate
 There are many ways to make a difference - please choose below.
Make an Online Gift
When you donate online to Big Brothers Big Sisters, you join our cause and directly support children in your community. No matter how little or big the amount, donating can start making a difference in the lives of young people around you.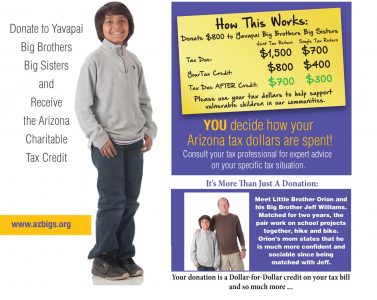 Charitable Tax Credit
Couples can now donate up to $800 ($400 for Individuals) to Yavapai Big Brothers Big Sisters and get it all back as a dollar for dollar state tax credit.

Monthly Giving
What your monthly gift can do:  

- $10 to help recruit – Help identify and professionally interview caring volunteers (Bigs)
- $25 to help match – Make the introduction and fund the first meeting of a child and his or her mentor  
- $50 to help support – Help our specialized and certified staff ensure the match is healthy and sustainable  
- $100 to help succeed – Fund the entire process and help our Littles reach high school graduation and beyond!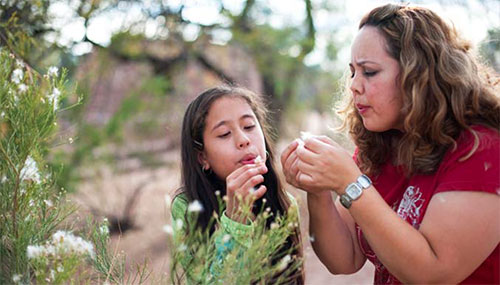 Planned Giving with the Yavapai Big Brothers Big Sisters Foundation
"Building an endowment to ensure the future of Yavapai Big Brothers Big Sisters, and through it, the futures of the at-risk children of our communities."
Reach Paul Border, Foundation Executive Director, with an email below or call 928-778-5135 and ask for Cheryl Main.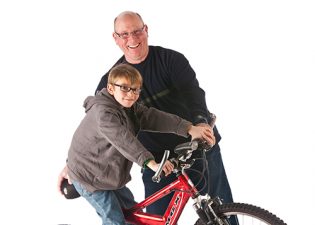 Be a Match Maker
It takes five people to make a successful match: the Big, the Little, the parent, the professional match advisor and YOU, the donor!
It costs $1,200 annually to make and support just one match. As a Matchmaker, your Gift will be put to immediate use underwriting the cost of a match and helping the most vulnerable young people in our communities reach their potential.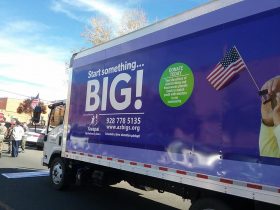 Clothes for Kids' Sake
Clothes for Kids' Sake is a donation-based fundraising program established by Yavapai Big Brothers Big Sisters to help support our youth mentoring programs. Our YBBBS delivery truck visits our green drop-off collection bins weekly or call the YBBBS office at (928) 778-5135 to schedule an at home pick-up .