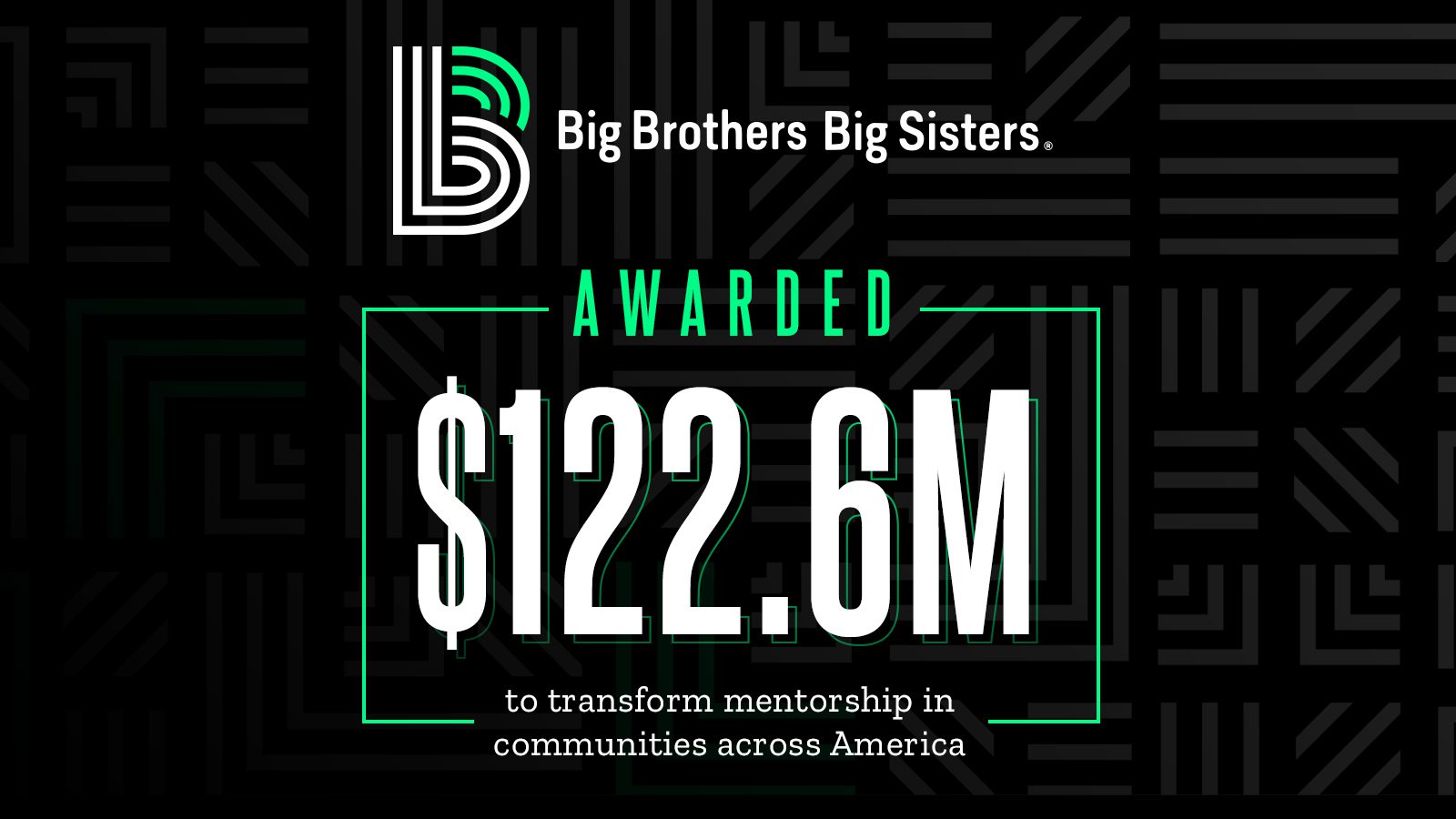 Yavapai County's agency not among 38 offices to receive funding
This week, Big Brothers Big Sisters of America and 38 agencies across the nation received a transformational gift of $122.6 million by philanthropist MacKenzie Scott.
"We celebrate philanthropists like Mackenzie Scott who are committed to making a difference. While Yavapai Big Brothers Big Sisters (YBBBS) was not selected as one of the affiliate organizations to receive a donation, we are grateful for the support of local community members who have this same passion and welcome opportunities to develop partnerships like this one that create the most meaningful impact," said Erin Mabery, YBBBS Executive Director. "This support allows us to continue building on our 50 years of mentoring right here in Yavapai County. In fact, we have over 100 youth waiting for a Big Brother or Big Sister."
"As YBBBS expands our program in Yavapai County to serve youth up to age 24, an investment in our program not only benefits the youth served but also our county as we train and support the future workforce."
In alignment with the vision for Yavapai County, the national office plans to start and invest in a new fund, called the Bigger Together Fund, that will support network-wide capacity-building services to support all agencies.
Big Brothers Big Sisters of America stated, "The gift supports Big Brothers Big Sisters in furthering its mission to ensure young people have access to powerful mentoring experiences that empower them with a plan for their future and a mentor whose impact lasts a lifetime."
Learn more about how your individual investment creates opportunities for youth living in our community, or to become a Big, at azbigs.org.