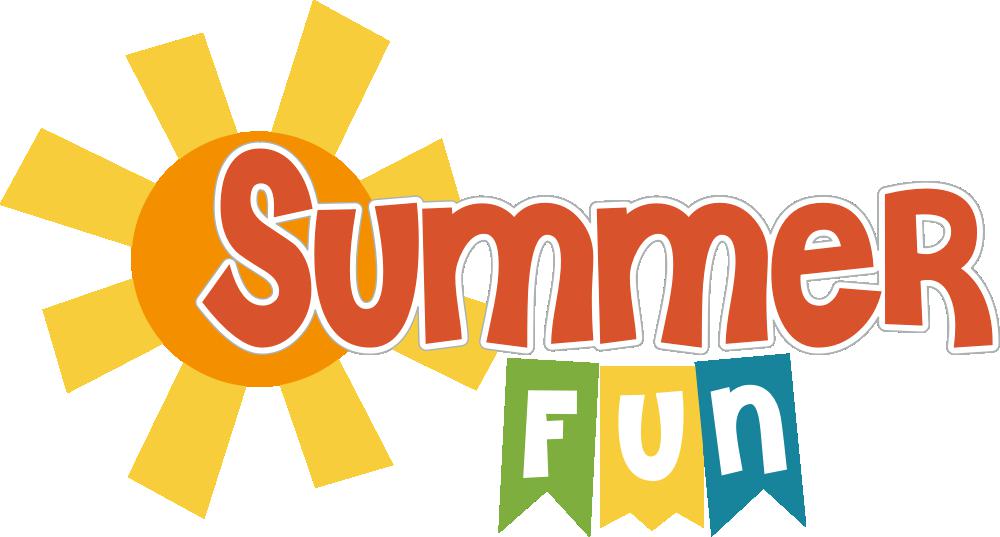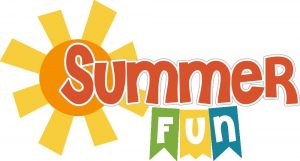 Do you want some fun things to do with your
Little Brother or Little Sister?
We've got you covered:
Arizona Dreams Gymnastics… Receive $2 off regular price admission for Littles on 'Open Gym', Saturdays from 1pm-3pm.
Questions: (928) 759-3435
Bowling… All you'll need is your YBBBS ID! Plaza Bowl in Prescott and Antelope Lanes in Prescott Valley allow Littles to bowl FREE when Bigs bowl at regular price.
This offer includes FREE shoe rental for Littles only.
Bigs and Littles must be present together.
Heritage Park Zoo… All Bigs and Littles who attend the zoo together get in FREE for general admission all year round. Open 7 days a week! Summer schedule: May 1st – Oct. 31st; 9am- 5pm. Present your YBBBS ID.
Freedom Station…miniature golf to Bigs and Littles.
Present your YBBBS ID.
Full Swing Sport Center… The Quad Cities only indoor batting cages for Softball & Baseball, Bungee Trampoline, Zombie Dodgeball and many interactive arcade games. A favorite is our 4-way air hockey game. We even have a junior air hockey for the little ones. Bigs… bring in your littles and receive 2 for 1 tokens anytime!! Just let us know you are a Big Brother or Sister and we will DOUBLE your tokens!
Jarz of Clay… Bigs and Littles receive 50% off sitting fees when you present your YBBBS ID. Located at Prescott Gateway Mall.
Questions: Owner Abby at (928) 717-2182
Out of Africa… Offering Bigs, Littles, Employees, & Board Members and their families $5 off adult admission & $4 off child's (ages 3 to 12) admission when you purchase tickets online: http://tickets.outofafricapark.com/5118_welcome.html.
Use promo code 307-1177
Yavapai College Swimming Pool… 'Open Swim' costs $1.00 for Littles. Bigs get in for FREE! Call for 'Open Swim' schedule at (928)776-2175
YMCA… Bigs can add their Littles to their family accounts, even though they are not in the same household, so long as they can provide their YBBBS ID card.
If a Big has an adults-only account (one adult, two adults) they can add the Little to their account as a child. This would upgrade the membership type to an account with adults and children. The Big to pay the difference in activation fee and pay monthly fee for account. Membership can be either an annual or monthly bank draft.
Big can join, if not already a member, on the Little's account becoming a Family Membership. Big to pay activation fee and monthly fee. Membership can be either an annual or monthly bank draft. Questions: 445-7221.
SPECIAL CAMP AT THE Y: 
Every Wednesday our day camp goes on a field trip to the movies. Are you a parent who can't get your child to the bus by 8 on Wednesday's or is your child looking for something fun to do once a week? Come join our Dolphin Day Camp! In this camp, children will do arts and crafts, science projects, play games outside, and swim! When the bus returns from the field trips and your child is registered in Day Camp, we will drop them off with their respective group. Wednesday or Field Trip Days, 8:30am-1pm. Cost: Members: $ 30/ month Community: $50/ month.
Prescott Public Library For Kids:
Summer Reading Kickoff! Saturday, June 3 at 10 a.m.
Enjoy a performance by Prescott YMCA Youth Ballet and sign up for summer reading.
Lego Build Time and Weekly Raffles!
For every 140 minutes you read or have someone read to you, stop by the Youth Desk for a scoop of LEGOS and help us build a better world. You'll also be entered into a weekly raffle to receive a prize.
Art in June! Mondays, June 5-26, 10:15 a.m.-12 p.m.
Explore a different type of art every week.
Crafts and Activities! Tuesdays, June 6-July 25, 1-2:30 p.m.
Get creative with crafts and activities suitable for all ages.
Entertainment! Thursdays, 10 a.m. and 1 p.m.
June 8- ComMUSIKey with Johnathan Best
June 15- Wildman Phil and his animals
June22- The Girley Girls
June 29- Juggler James Reid
July 6- Magician Eric Giliam
July 13- Trout Fishing in America (10 a.m. and 5:30 p.m.)
July 20- Sticks and Tones
Finale Party! Saturday July 29 at 11 a.m.
Celebrate a summer full of reading.
For Teens, Grades 6-12
Registration is required for all teen events. Register online, at the Youth Desk or call 928.777.1537
Informational Meeting for Teen Battle of the Books Teams! June 7 at 4 p.m.
Build a Better Smoothie! June 21 at 1 p.m.
Teen Writing Palooza! July 5 at 1 p.m.
Teen Scavenger Hunt! July 19 at 1 p.m.
Teen Battle of the Books! July 26 at 6 p.m.
Teen Summer Reading Finale Chipotle Celebration! Aug. 2 at 6 p.m.
Verde Valley Area:
Sedona Heritage Museum.. Bigs and Littles receive half price admission when you present your YBBBS ID. Offer also valid for waiting Littles when present with an adult. Also valid for performances of "Lions, (and rattlers, and dragons, and longhorns) and bears…oh my!"
Blazin' M Ranch … Bigs & Littles Get A Discount! Thursdays & Fridays! Saddle up for a "Wild West Adventure" at Blazin' M Ranch. Enjoy an all-you-can-eat dinner with all the trimmins' & a lively cowboy show. Get there early to enjoy calf ropin', wagon rides & other western themed activities.

Prescott Center for the Arts

Theatre Adventurer is a great theatrical program for youngsters (6-10 ) and is especially beneficial for those with little or no theater experience. Youngsters will audition, rehearse and perform a one –act play while learning theater basics and having a LOT of fun doing it! Dates will be June 19 to 30, 2017 and the time will be Monday through Friday, 9 a.m. to noon. The performance will commence at 11:30 on the last day of the session, followed by a pot luck lunch for families and friends attending the performance. Cost is $160. With discounts for siblings and scholarships available. This program is a great experience for 10-14 year old youth, with or without prior experience, who would like to Be involved in the performance of a "Jr" Musical. There will be four performances at our Mainstage venue. The days are scheduled to go from 9 a.m. to 3 p.m. for 3 weeks from July 10 to 29, 2017 to allow the participants to learn the process of producing a show with professional guidance and Educational expertise. (928) 445-3286.