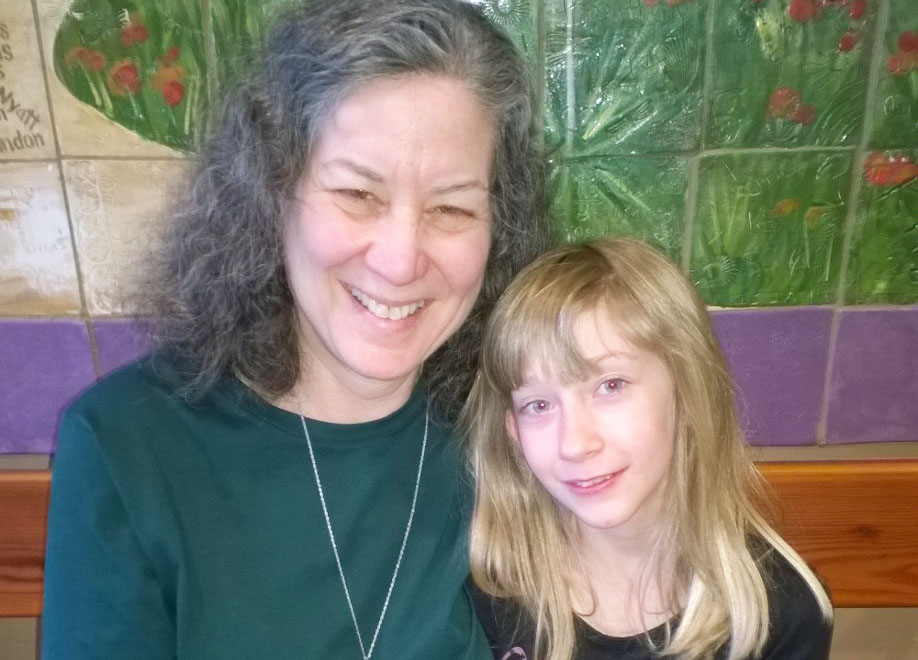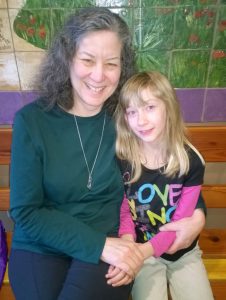 Shaylyn and Laurie Back were just matched!
Shaylyn is being raised by her grandmother and isn't in contact with her mother. The 8-year-old Taylor Hicks third-grader is full of energy and loves to color and ride her bike.
Laurie Back is a returning Big.  She was originally matched to a Little who moved back East.  Laurie and Shaylyn already knew each other and decided they wanted to be a part of YBBBS. Shaylyn's brother Alex is also matched with a Big Brother.
Congratulations!