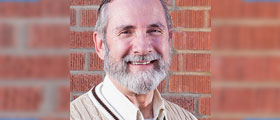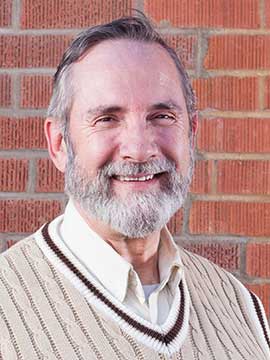 Growing up and raised by a single working mom in Los Angeles, I had several Big Brothers over the years. I remember participating in a summer basketball league, going to movies (Camelot at the Cinerama), and other activities. However, the most important event was my Big Brother (who was a teacher there at that time) getting me in, when I was 10, to take the test for admission to an exclusive college prep high school called Harvard School (It is now Harvard-Westlake).
I was able to do well enough on that test that they accepted me on full scholarship (the only way I could have attended, raised by single mom struggling to make ends meet in the 1960s remember.) Attending that school and the care and special attention they gave me ("sitting" on me and drilling me (It was a military school at the time)) turned my school life around and made it possible for me to get accepted to college (Occidental College) on scholarship, and the rest is history.  With my degree from Oxy I was eventually, with the assistance of my mentor Henry Ebarb, able to become an EA, then a CPA, then have my own accounting business, get married, support and raise a family (4).
With two grand kids and the youngest looking Grandma at my side, in Prescott, I can only thank God for the multitude of blessings he has blessed me with in my life.  One of those major blessings has most certainly been the men who donated their time and caring to me through the Big Brothers organization.  They have made an incredibly huge impact on my life. Even though I am unable to be a Big Brother at this time with an 11 year old still at home craving all my attention (not to mention time with the grandkids), my monetary support is unwavering.  The fact that you can get an AZ tax credit (dollar for dollar) for the donation (doubled this year) is just an added bonus.
– Drury Sylvester