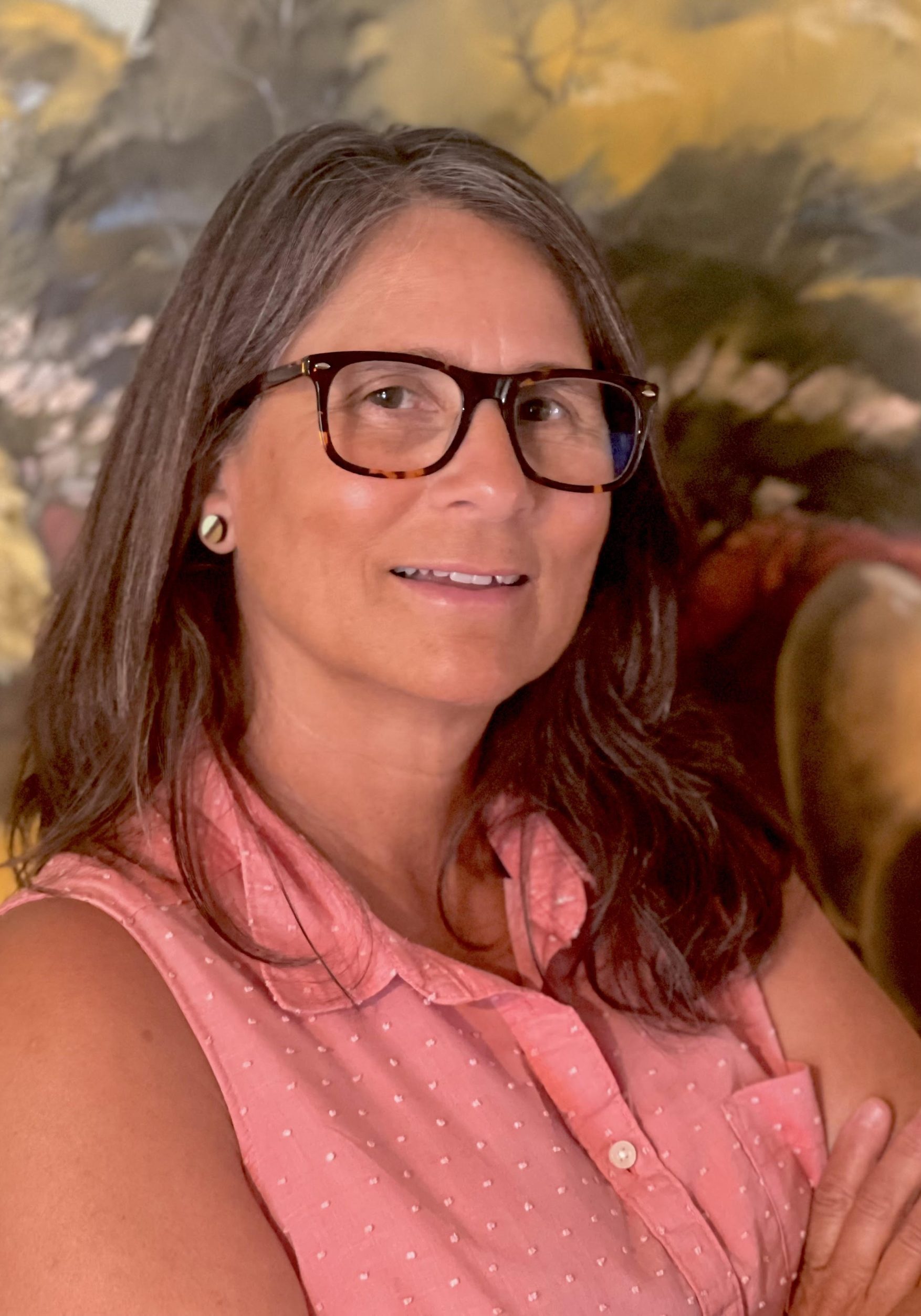 Congratulations to Laura Jones on her election to the town council of Clarkdale. Laura has been a Big Sister with Yavapai Big Brothers Big Sisters and now serves as our Development Specialist for the Verde Valley.
For Laura, the role of town council member is one of continuing public service.
Since 2014, she has volunteered with the town of Clarkdale, gaining an understanding of local governance.
Since May 2019, she has been a member of the town Planning Commission, and from September 2014 to May 2019, was a member of the Design Review Board, holding the position of chairperson for three years.
In these roles, Laura has participated in policy review and planning, developing a solid understanding of the decision-making process, and community concerns.
"In addition to my volunteer positions, my work as a realtor, with Friends of the Verde River, and Yavapai Big Brothers Big Sisters, has given me a broad understanding of issues across the Verde Valley that impact Clarkdale," shared Laura.
Laura plans to focus on four priority areas during her time in office: the Verde River and natural resources, economic development and tourism, housing, and community.