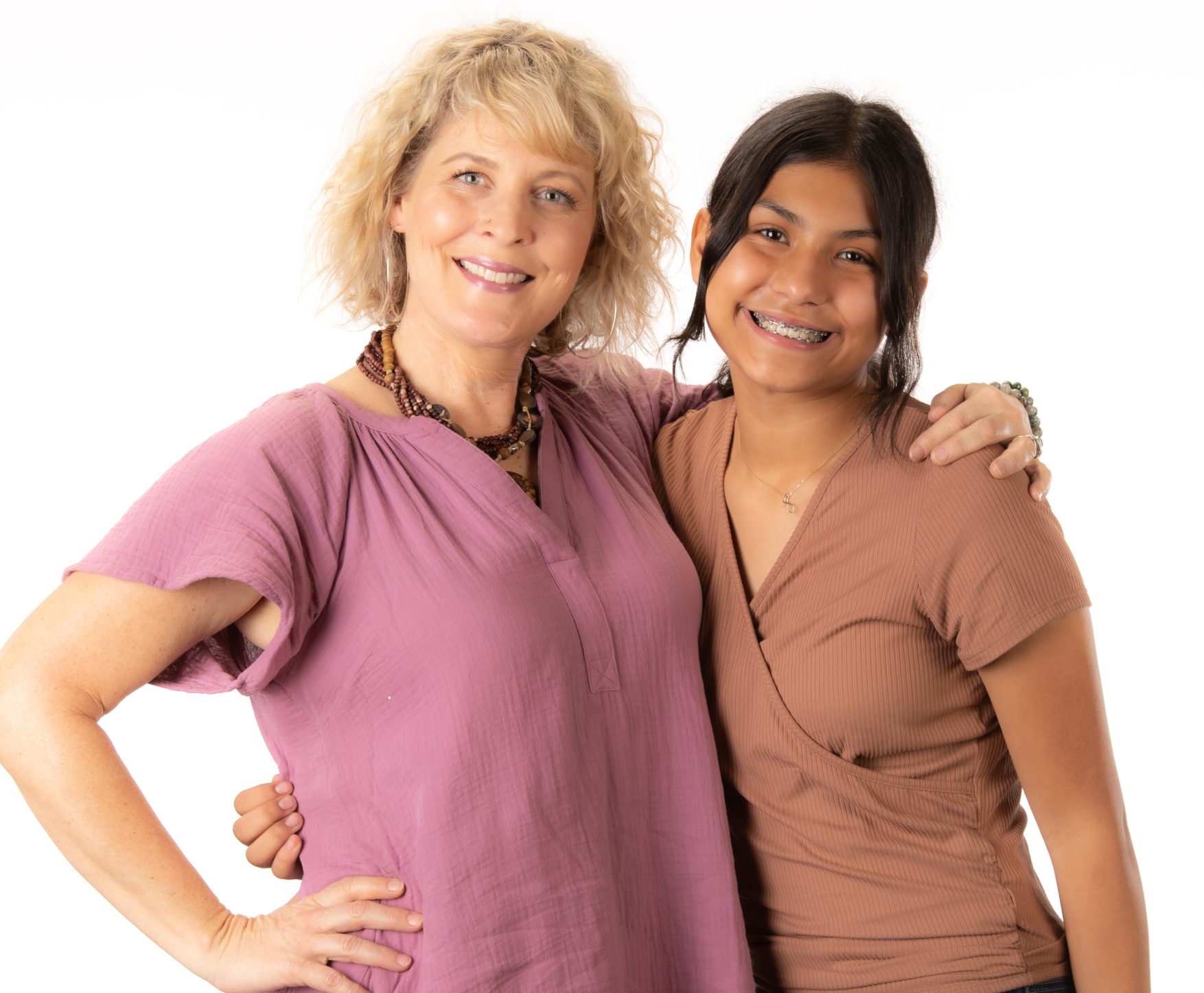 The role that mentors play in the lives of young people is more than simply providing support on the day-to-day. In these seemingly small moments of connection, our Bigs are helping pave the way for positive long-term outcomes.
That's why all September long, we are going to be celebrating the importance of mentorship and encouraging our community to volunteer, donate, and help spread the word. Big Brothers Big Sisters grows because of caring adults like you investing in children and young adults.
If you have at least eight hours a month to give to a local young person, give us a call at 928.778.5135 or visit https://www.azbigs.org/do-something/volunteer/ to receive more information on how you can help.