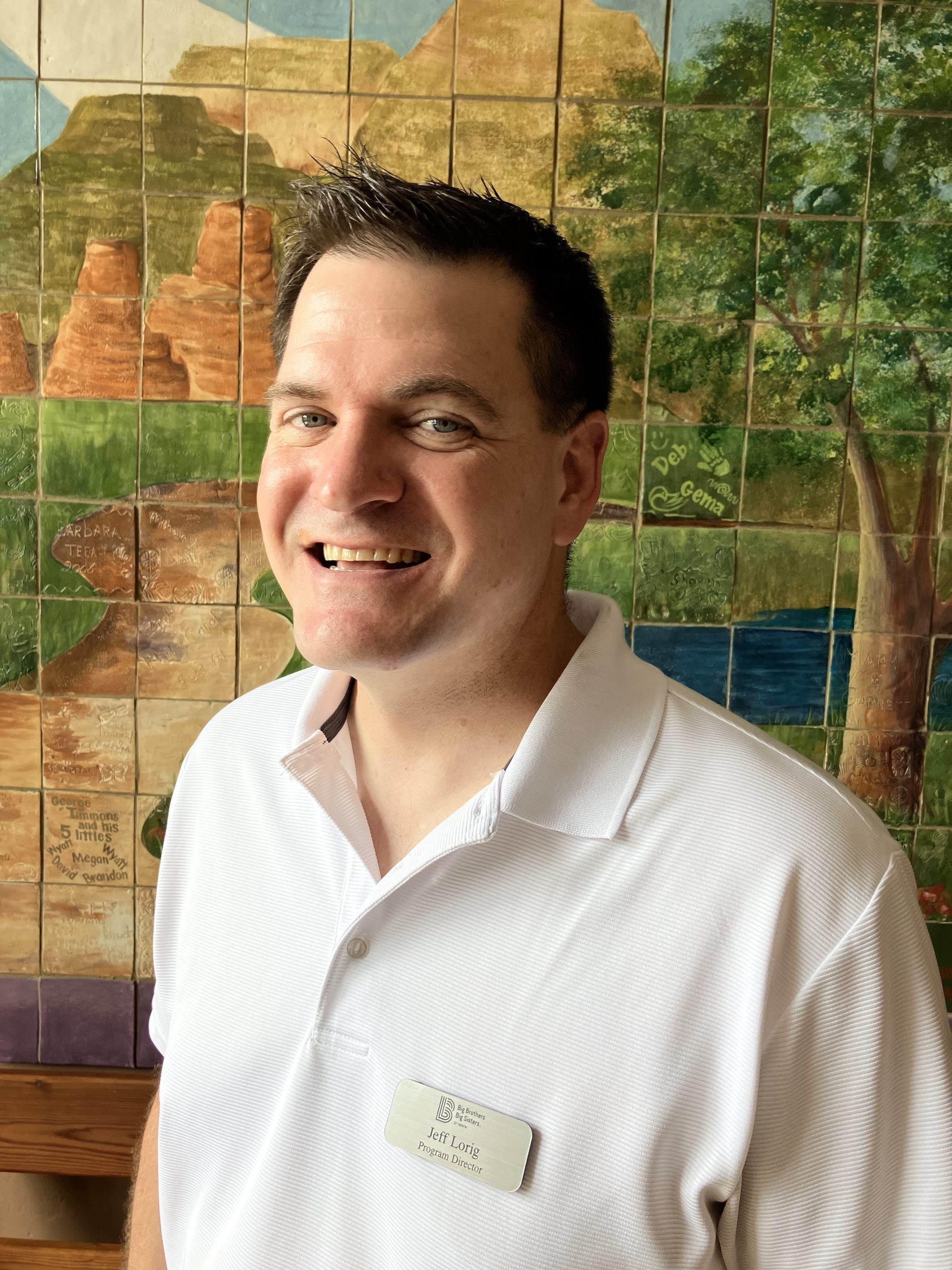 PRESCOTT – Yavapai Big Brothers Big Sisters (YBBBS) is pleased to announce the addition of Jeff Lorig as Program Director.
Lorig comes to YBBBS from Omaha, NE, where he worked in church ministry for 17 years. While in ministry he held a variety of positions including teaching in elementary and high schools, as well as being a pastor.
"As I step out of ministry, I feel blessed to be able to step into an organization that is so mission-driven and it's a mission I believe in. Positive mentoring relationships are what have shaped me and continue to shape me to reach my fullest potential," said Lorig.
Before his work as a pastor, he worked with the Archdiocese of Omaha where he oversaw five departments to ensure the implementation of the Archdiocese's mission, vision, and priorities across churches and schools throughout 23 counties in northeast Nebraska that serves 230,000 church members and 19,000 students.
His proudest professional experience came in 2015 when, as a first-time pastor, he founded and created a nonprofit community radio station in rural Nebraska that helps to create greater unity, more education opportunities, and better communication among groups and individuals in that community. "I literally built it from the ground up and went door to door selling raffle tickets to fund the launch."
"After a nationwide search, we carefully selected Jeff due to his experience and expertise in family and community service, which is perfectly in line with the services we offer," said YBBBS Executive Director Erin Mabery. "His eye on the future and strategic approach to our proven methodology is the perfect mix to accelerate our programming in the direction in which we are headed. Jeff has already jumped right into our culture and family here at YBBBS, almost like he's always been a part of us. We are looking forward to discovering more of what Jeff has to offer our agency and our community."