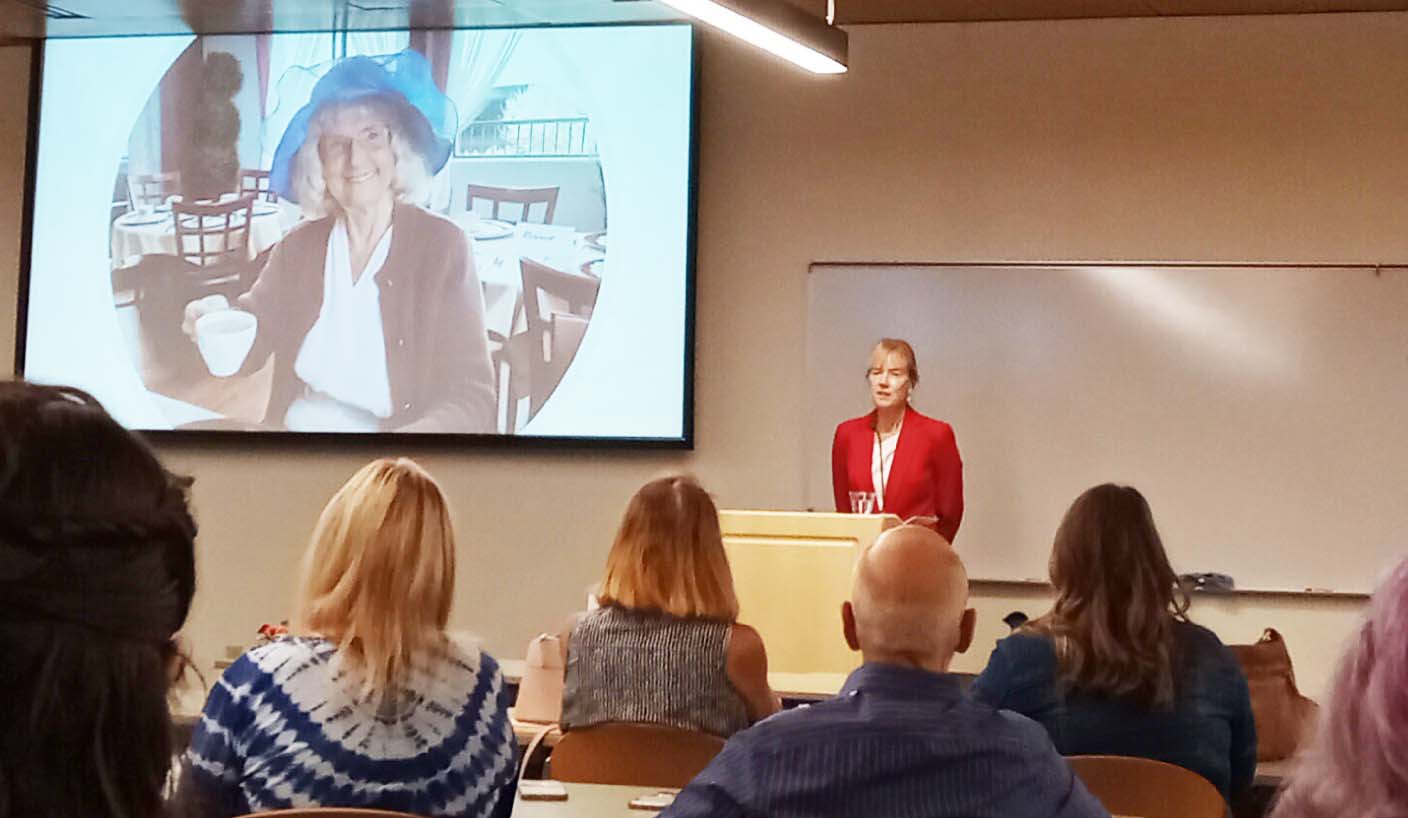 Presented in partnership by Yavapai Big Brothers Big Sisters and APS, The Power of Mentoring Symposium brought together volunteer Big Brothers and Sisters, educators, youth experts, business owners and government officials to discuss, learn and innovate ways of mentoring to all ages.
We'd like to thank Yavapai College for hosting the event, Mandalay Homes for handling our registration table like pros, and our sponsors, Polara Health and OneAZ Credit, as well as the presenters, speakers, vendors, and attendees for making this a successful day of learning for all.
Check out the photo gallery here!