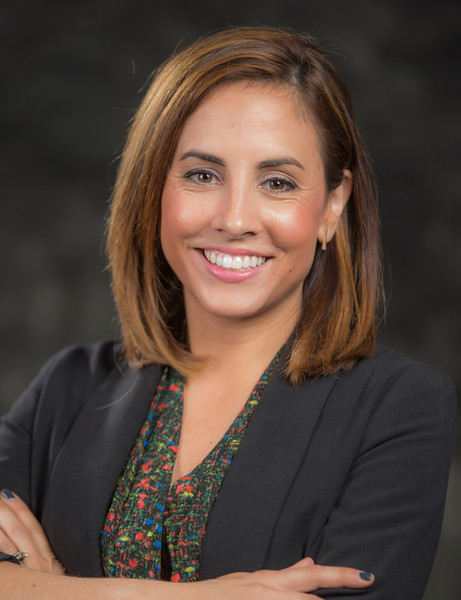 Yavapai Big Brothers Big Sisters is excited to announce that Marlo Dykeman has joined the agency as the Donor Relations Director.
Dykeman has over an eight-year history of working in the nonprofit sector in both Arizona and Florida. Utilizing enthusiasm and care, she has been an integral member of developing donor relationships that advance organization priorities.
Prior to her work in the nonprofit sector, Dykeman served as a high school and middle school Family and Consumer Sciences teacher in Pittsburgh, Pa., and Atlanta, Ga.
Committed to advancing the lives of young people, she serves as a mentor to Destiny, who continues to inspire Dykeman to be authentic, vulnerable, and her best self.
"We are so excited to have Marlo on board at YBBBS. Marlo has mentoring in her heart. Her smile and attitude are infectious, and she is as creative as she is knowledgeable. Our staff is already learning from her experience, and she has jumped right in with our team and stakeholders," said Erin Mabery, Executive Director of Yavapai Big Brothers Big Sisters. "Being a Yavapai County resident, she is already familiar with our proud county residents but is eager to meet our newest neighbors. I can't wait to see what Marlo brings to the table, and I feel she is excited to be with us, serving our incredible communities."
Dykeman holds a master's degree in Educational Leadership from Central Michigan University and received her bachelor's degree in Family and Consumer Sciences Education from Ashland University in Ashland, OH. She is a previous Suns Charities 88 member as well as a graduate of Valley Leadership Advance, 2015. Dykeman also belongs to a philanthropy executive group in Phoenix.
She has lived in the Prescott area for over four years and is married to a Prescott native. She and her husband have two children, Hazel, 2, and Knox, 4 months.
"I'm ecstatic to be joining this agency, which has been a staple and thought leader in this community for over 50 years. I look forward to building meaningful and lasting relationships with stakeholders that will continue to serve YBBBS well into the future," said Dykeman.
You can reach Marlo Dykeman at [email protected] or 928.778.5135.