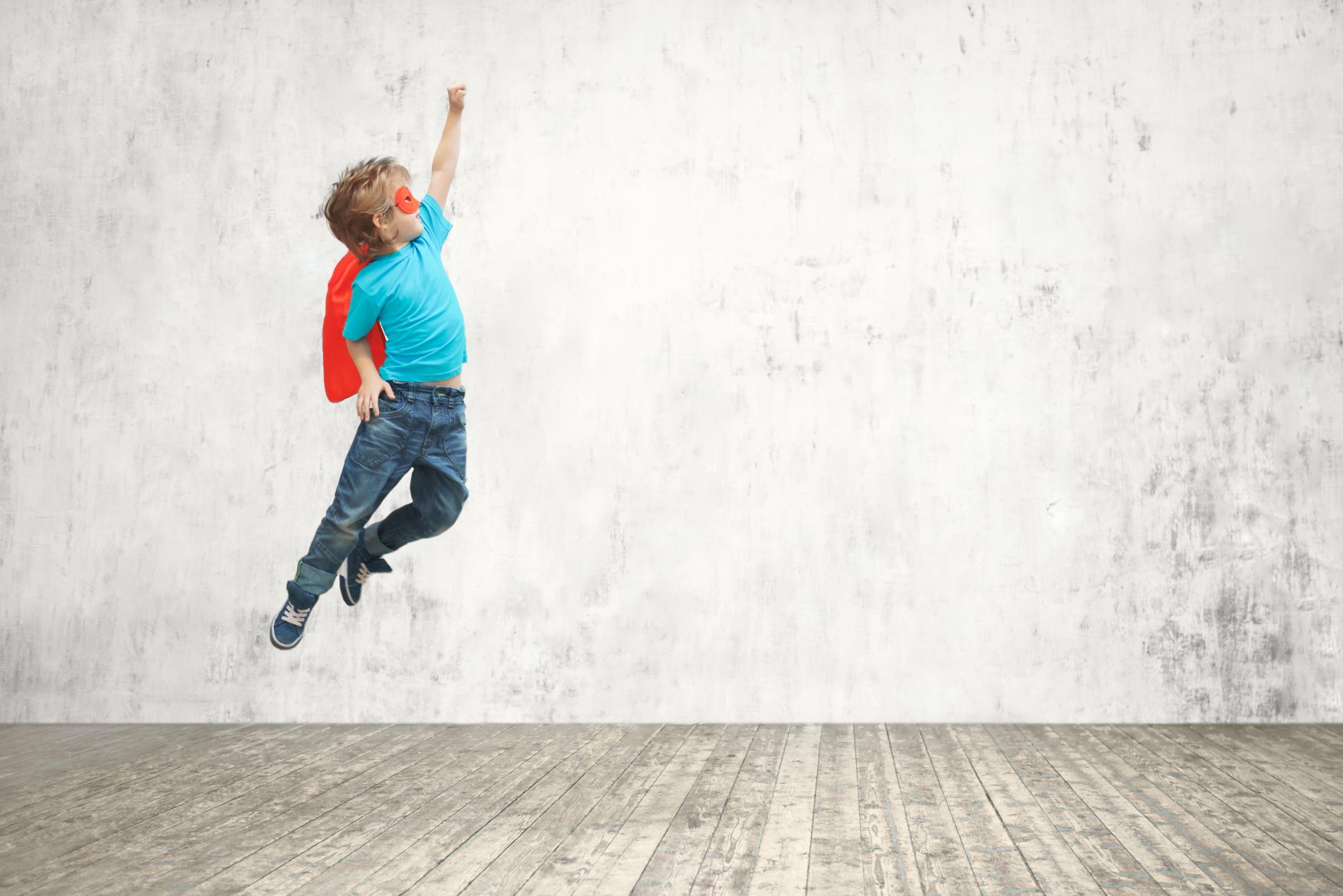 Due to the rise of COVID-19 cases across Arizona, YBBBS is recommending that our Big Brothers and Big Sisters meet with Little Brothers and Sisters virtually or by phone. Our children need us now more than ever as they try to understand how the virus is changing their already tumultuous world. We do hope everyone is practicing social distancing, washing hands and wearing a mask in public, so all of us can combat the spread of this virus. 
Remember to answer texts and phone calls during this time, as well. Exposure Teams are trying to reach people thought to be in contact with someone with a positive COVID-19 test and it's important for you to have this information so you can be tested if necessary. 
Our office at 3208 Lakeside Village Drive, Prescott, is closed to the public at this time. If you need to reach someone with YBBBS, please call 928.778.5130. We do have personnel in the office to answer phones, while the bulk of our team is working from home. Our office at 830 S. Main St., Cottonwood, will also be closed to the public. Please call 928.634.9789 for questions or needed resources in the Verde Valley. We are also collecting many resources to refer to while navigating online safety and community support availability.
Please use our guide to find many of the resources you may need at this time & feel free to share it. While we are physically separated, our team has worked tirelessly to keep our kids and our community Connected. We are truly Stronger Together. Thank you for being an inspiration to Yavapai County's children. Be Safe (and Kind), Make Good Choices and Stay Connected.

Erin Mabery, Executive Director of Yavapai Big Brothers Big Sisters