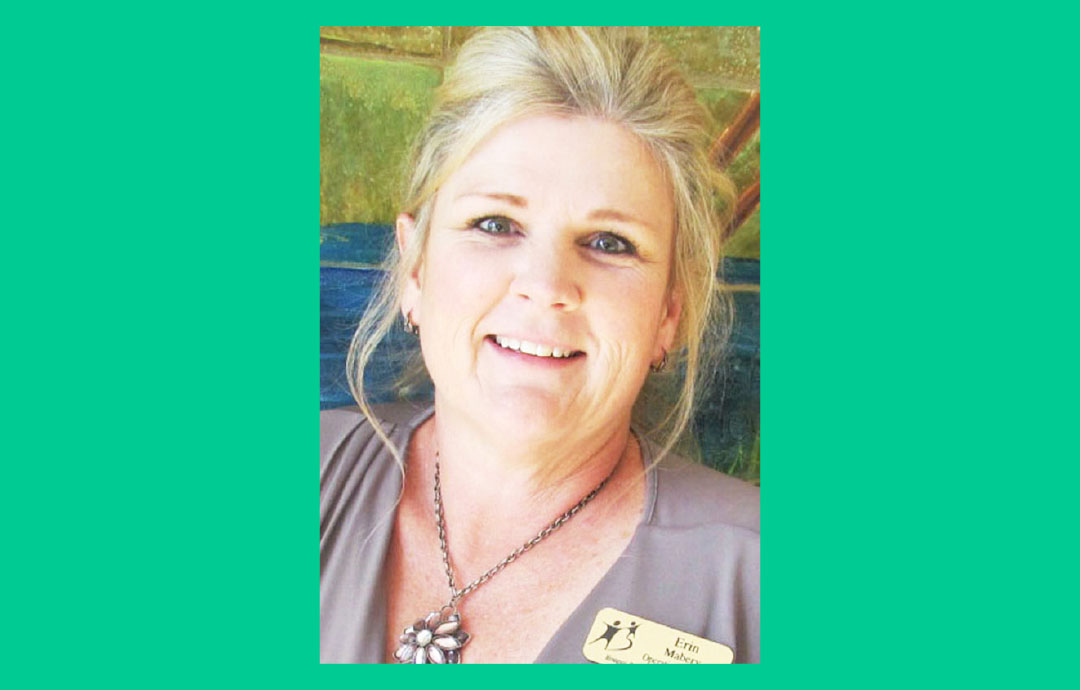 PRESCOTT – The board of Yavapai Big Brothers Big Sisters appointed Erin Mabery permanent Executive Director of the agency during their April 16 meeting.
"Erin has been instrumental in helping this agency to navigate through some challenging times and the board feels that she is the ideal person to continue to lead our organization and serve our mission," said Board Chairperson Dr. Mark Costes.
Mabery has been leading in the agency since October 2018 in an interim position and previously served as the agency's Operations Director. She is a native of Cottonwood, although raised in the Phoenix area, she spent summers and weekends on the banks of the Verde at the family ranch (now the Blazin' M Ranch Chuckwagon Suppers). Mabery served as the Executive Director of Buena Vista Children's Services in the Verde Valley for 15 years. She is currently the chairperson of the Cottonwood Chamber of Commerce Board of Directors.
"I'm so honored to be working with our staff, volunteers, board and partners. The mission of Big Brothers Big Sisters feeds my passion for improving the lives of the children in Yavapai County," said Mabery.
"I am excited to be a part of the team that is moving this agency forward to better serve our families and communities, while bringing together those who are passionate about defending, igniting and inspiring the potential in all of our children."
With offices in Prescott, Prescott Valley and Cottonwood, Yavapai Big Brothers Big Sisters defends the potential in local children by providing strong and enduring, professionally supported one-to-one relationships that change their lives for the better. The agency has served over 11,000 children since its creation 47 years ago.
"We are looking forward to watching our organization reach new heights with our new leadership and the community's continued support," said Dr. Costes.