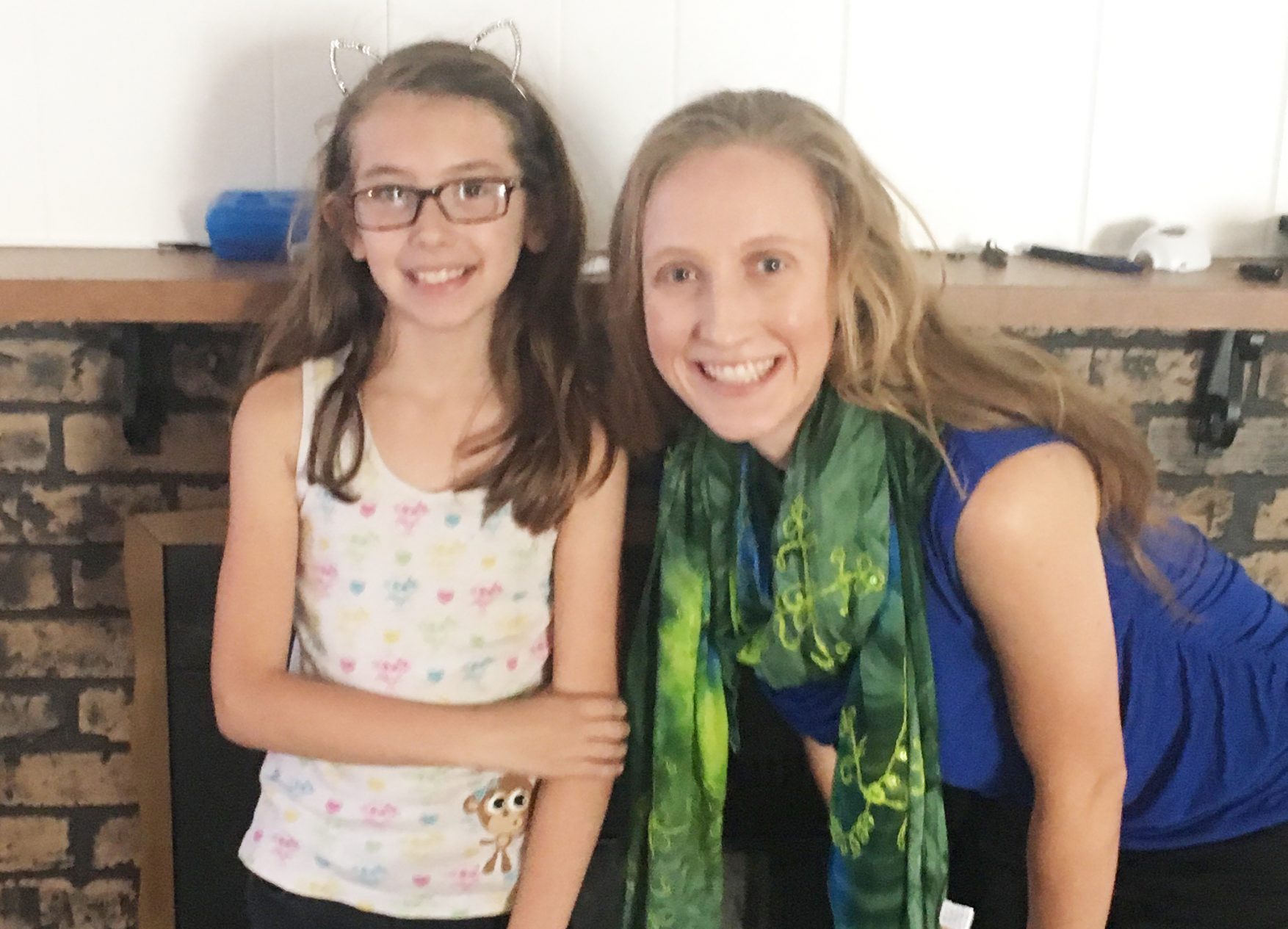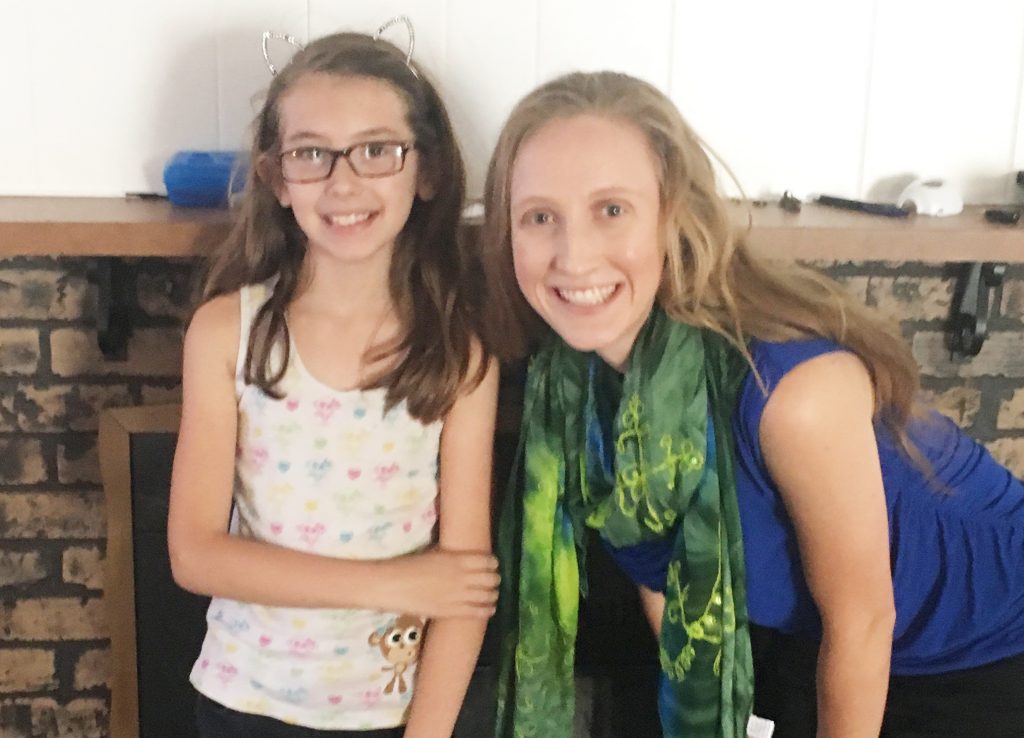 Little Sister Angel, 9, met her new Big Sister Joy Hutson recently! The Match plans to go on picnics together and Angel hopes that Joy will help her with her "middle school math!"
Angel wants to try many activities including: swimming, hiking, camping, rock climbing, horseback riding, going to the movies, bowling, collecting things, playing games, looking at stars, gardening, arts and crafts, ceramics, sewing, learning an instrument and playing tennis.
Joy's parents have been Bigs for about three years. She recently graduated from college with a Bachelor's in Education and moved back to PV. She is employed at Heritage Middle in Chino Valley.