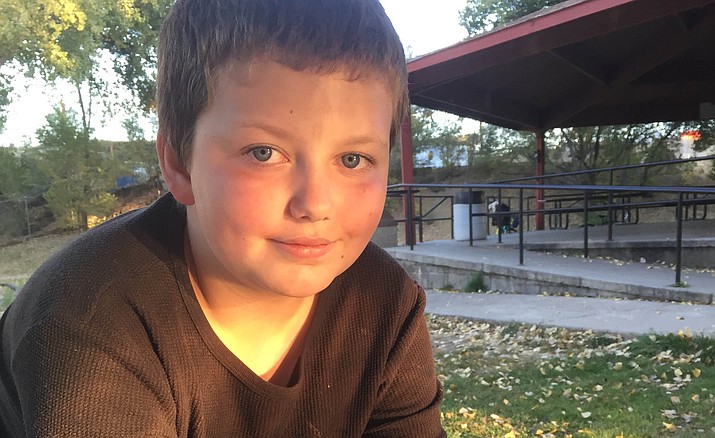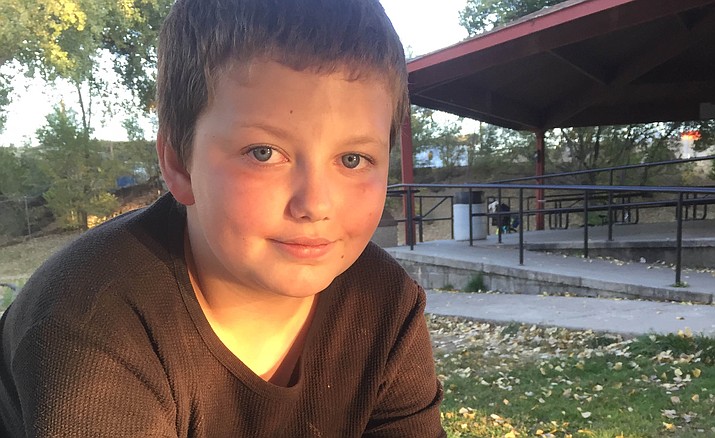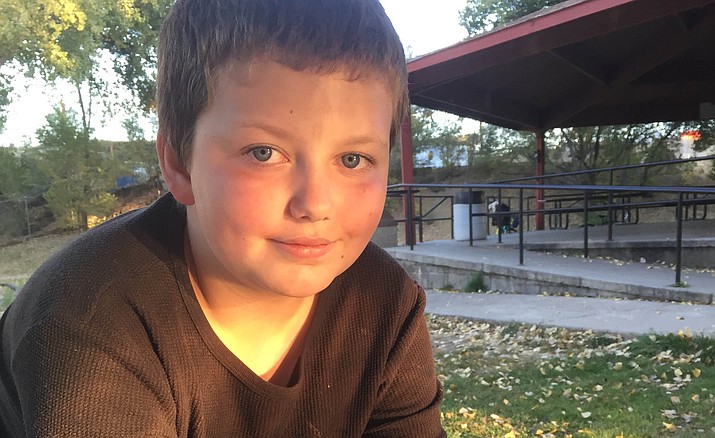 Christopher is a budding artist, and would like a Big Brother to share his artwork with and maybe get a few pointers.
"I just really love to draw," said Christopher, who draws dragons, dinosaurs, skeletons, scarecrows, Pokemons and any other things that come to his mind.
Learn more at The Daily Courier here.