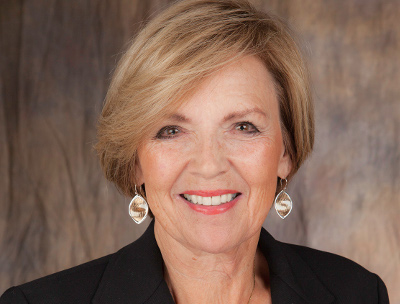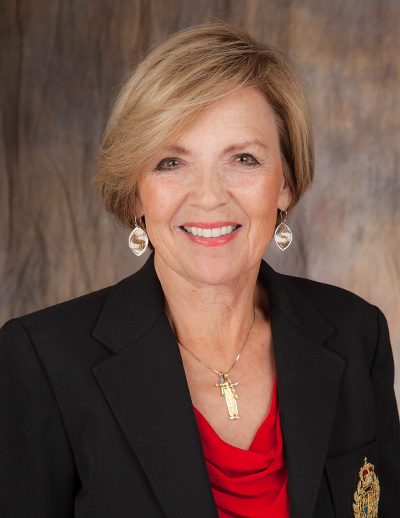 'I am humbled to serve as the Honorary Chairperson of the Women of Influence. Women in Prescott and Yavapai County are committed to making our region a place where all children are safe and have the opportunity to build positive relationships and develop to their full potential. Women of Influence will provide the leadership and resources to make that goal a reality.'
– Dr. Billie Orr
Prescott City Councilwoman Dr. Billie Orr has been an advocate for public education and school choice for decades. She taught in the Madison School District in Phoenix and was the principal of Kiva School in Scottsdale, Arizona. Dr. Orr was the Vice President of Human Resources for Continental Bank in Phoenix and returned to her education career due to her disappointment in her own son's public school.
Dr. Orr was the Associate Superintendent of Public Instruction for all public K-12 schools in the state. Under her leadership, Arizona implemented the most vigorous charter school program in the country and created state academic standards that were ranked among the best in the nation. She also served as President of Education Leaders Council in Washington, D.C. working with President George W. Bush's Administration, the U.S. Department of Education and the U.S. Congress to raise academic standards and educational opportunities for all children across the nation.
In addition to her professional and elected positions, Dr. Orr has been involved in dozens of volunteer and philanthropic organizations. She is active in the SunUp Rotary, Willow Hills Baptist Church, Prescott Pickleball Association, and Republican Women of Prescott. She was recently elected to the board of directors of Arizona Town Hall.
Billie and Bob Orr have been married for 45 years and have a son, daughter-in-law, and two grand daughters in Orlando, where their son is an associate with Disney.
The YBBBS Women of Influence:
Celebrating the power of women, creating positive change in our community.
Call us at 928-778-5135 to learn more about this powerful program.