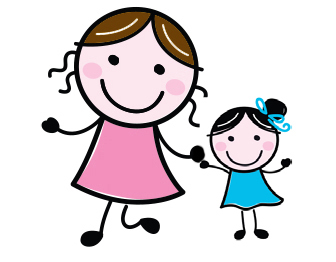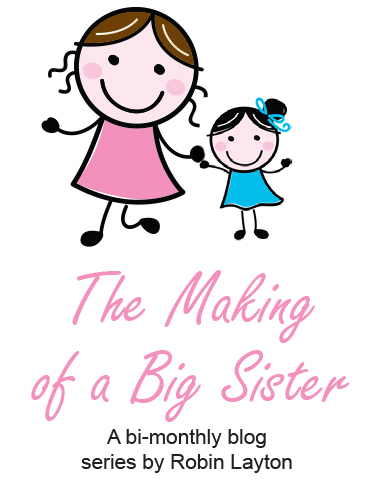 I wrote four chapters of a book once. It was called "The Summer They Had It All." It was to be the epic story about four 18-year-old women on their Senior Week at the beach. College, and then a fabulous life, was in front of them. I wrote it that summer after the four of us got back from the beach. I had to stop at four chapters because, really, that was my entire adult life up to then. Four chapters. And that was pushing it. Lots of filler words.
Then, well, real life took hold and led me around for the next 30 years. The book's typewritten chapters yellowed in a box in my parent's attic.
But as I sit here contemplating my life, I think I need to start that book over again and retitle it "Who Is This Old Lady in My Mirror?"
So why am I contemplating my life at this precise moment of it? Lots of things, really. Trying to figure out how I got here – in a Big Picture kind of way – and where I want to be (Big Picture again) and also how to get there.
I will hit 50 this year. I have a few more months to claim that I'm in my 40s. We all know that to 20- or 30-somethings, 50 is old. The downward slope. I'm having a hard time wrapping my head around the fact that I'm this age. I seriously remember being 30 and thinking I was at my peak. Maybe I was. But, I feel like maybe I still have a "peak" to hit. And have the desire to share that journey with others.
Maybe it's my career change that sparked the life-review in my head. Going from a 24-7 newsroom mindset to helping grow the mission of a child-based nonprofit can definitely give your brain a bump. It took some time for mine to embrace the changes.
One of those changes is that I have some time in my life now to share with a child again. I raised two children who are now (fairly) self-sufficient, happy adults. I enjoyed the empty nest for the last three years (ok, I threw serious happy-dance parties all over that nest!) But now, I feel like I can give some attention to a child in need.
What does a child in need look like? Well, chances are they need a bit more adult presence in their life because they only have one parent, or maybe no parent.  After raising two kids with my husband, my hat is off to anyone raising their child alone. I'm not sure I could've done that. So, if I can provide another source of support to a child needing a caring adult's attention, I'm happy to do that.
I'm just a few steps from becoming a Big Sister, in a school-based match. Once a week, I'll meet my Little Sister at her school and we can learn about each other and hopefully become friends. I can still occasionally remember my long-ago elementary education, so maybe I can help with assignments, or just be someone to talk to at lunch.
I hope you'll join me on this journey as I meet my Little Sister and begin to build a relationship that will change both of our lives. Fundamentally. For The Better. Forever.
– Robin Layton, YBBBS Community Relations & Marketing Director