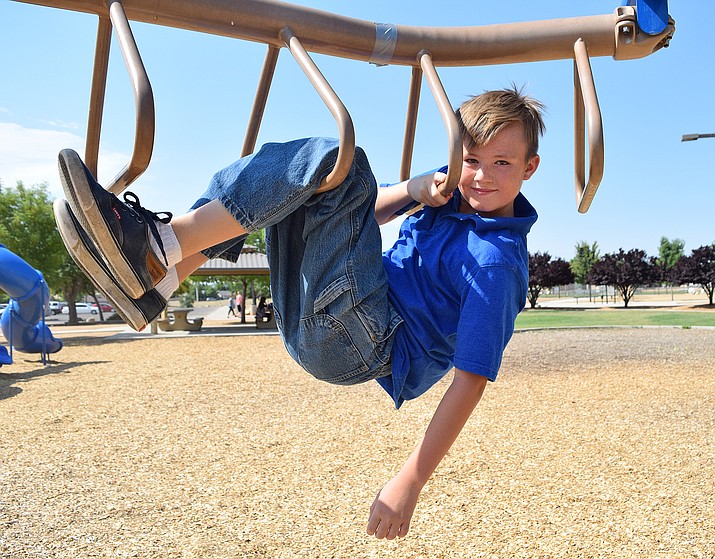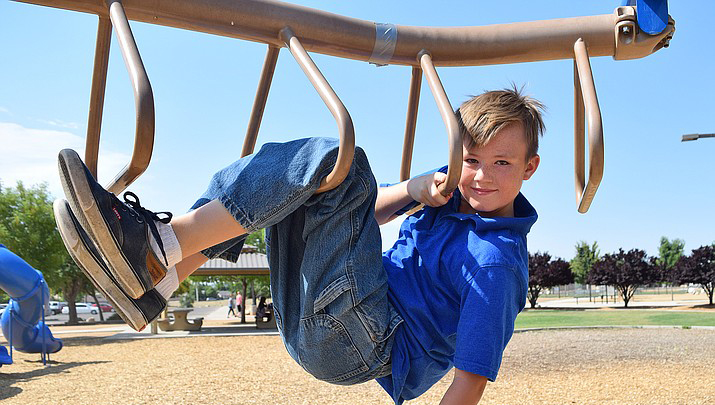 "Have you ever wondered what it would be like if you found a portal to another world or dimension?" David wonders if others also wonder that.
The just-turned-11-year-old lives in a busy home with his sister, mom and other family members.
A Big Brother could help him explore his many aspirations, from becoming an actor to participating in American Ninja Warrior. David would like to try a lot of other activities, including riding a horse, shooting a gun, kayaking and building a treehouse.