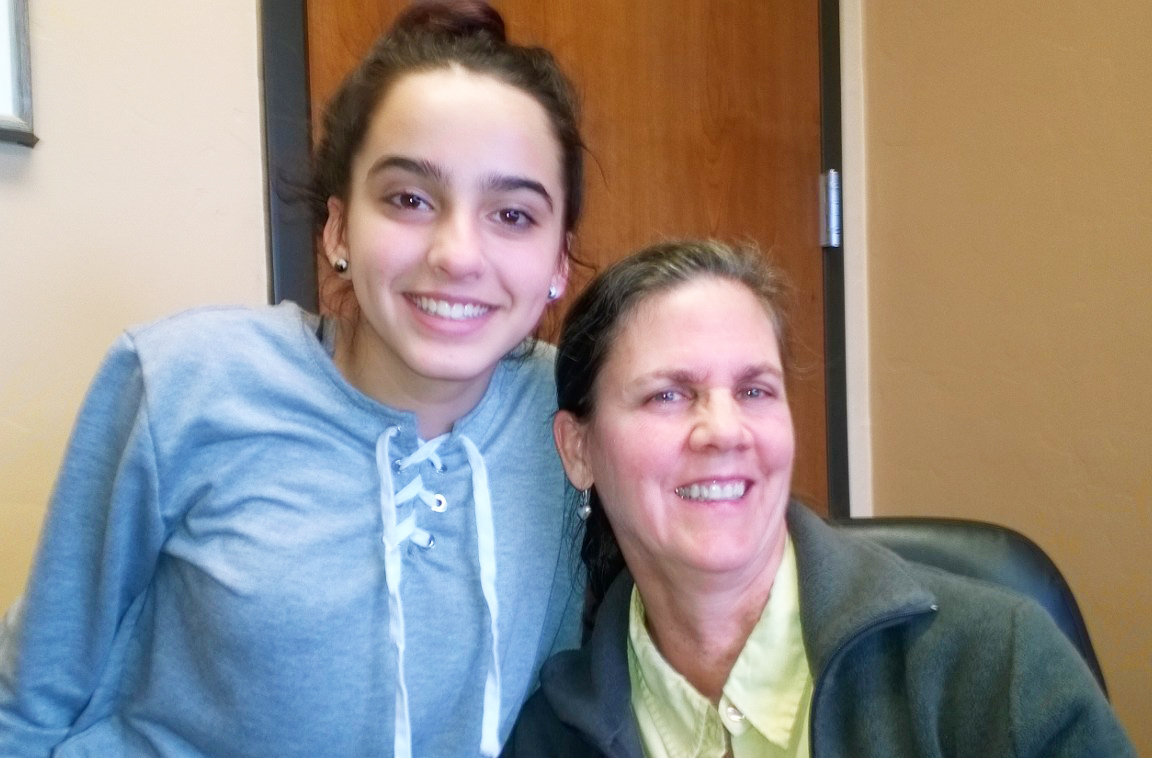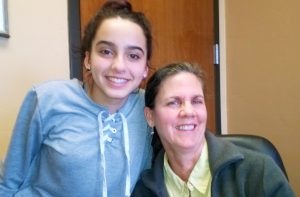 Kayleigh and her new Big, Linda Hill, were just matched!  Kayleigh is 13 and attends Prescott Mile High.  She lives with her mom and older sister and loves being outdoors.  
She and Linda, who loves gardening, going out, cooking and more, have big plans to hike.
Linda is also supporting YBBBS with a bowling team during Bowl for Kids' Sake!
Congratulations to Kayleigh and Linda!