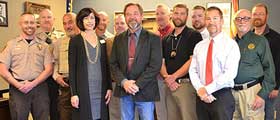 Yavapai BBBS rolls out police Bigs in Blue program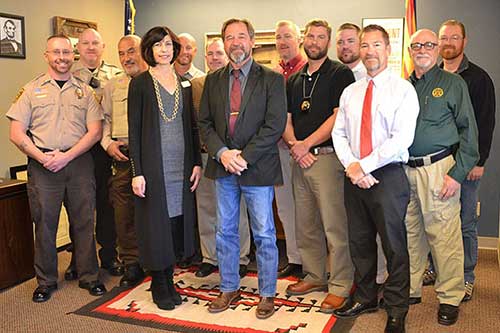 PRESCOTT – Police have spent years trying to build positive relationships with youngsters, with varying degrees of success.
But Big Brothers/Big Sisters has come up with a new program tailor-made to smooth that process. Called "Bigs in Blue," it matches police officers with school-aged kids.
Read more…